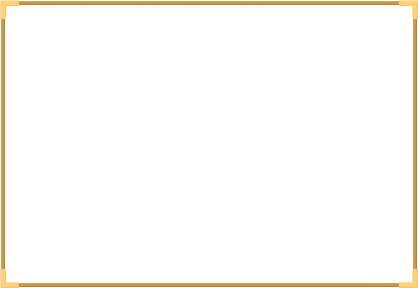 Easy, Effective Way to Stop Problem Scratching
Dogs and their owners LOVE them!
A Solution for Problem Dog Scratching.
Inexpensive to Use

They Really Work!

What are Soft Claws®?

Developed by a veterinarian, Soft Claws® are vinyl nail caps that glue on to your dog's nails.
This amazing product effectively blunts your dog's nails to protect against problem scratching.

Soft Claws® help protect against the following situations:

Damage to household surfaces such as floors, doors, screens, walls and furniture

Canine skin conditions that are aggravated by scratching

Protects you & your loved ones from scratches from your dog
Find out more about the nail caps and see what people are saying about Soft Claws®.