Welcome to SoftClaws for Cats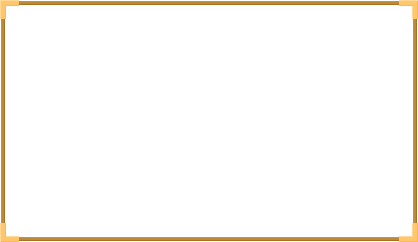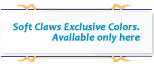 Soft Claws® Nail Caps for Cats and Kittens
A Safe, Effective and Humane Alternative to Declawing!
The Purrfect Solution for Problem Cat Scratching.

What are Soft Claws®?

Developed by a veterinarian, Soft Claws are vinyl nail caps that glue on to your cat's claws. The nail caps cover the claw tips so no damage occurs when your cat scratches.

Each package of Soft Claws contains 40 nail caps, 2 tubes of adhesive, applicator tips and easy to follow instructions.

One package contains enough nail caps for 4 applications on Kitty's front paws. Each application lasts approximately 4-6 weeks so one package lasts about 4-6 months.

Soft Claws come in a variety of sizes so your cat or kitten will have a purrfect fit, and in lots of fun colors plus clear for the most discreet feline.
Soft Claws really work! See what people are saying and learn more about this amazing product!